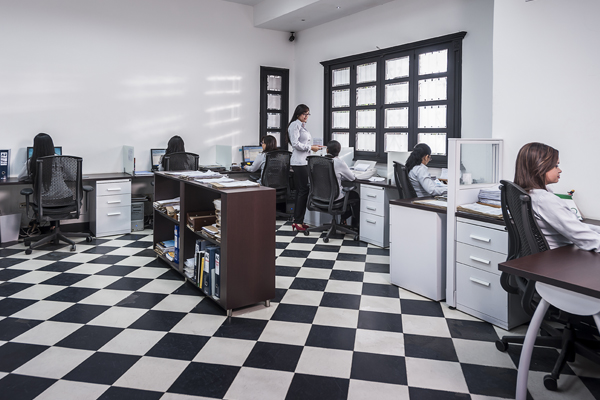 Customs Brokerage
We are customs brokers level I (SIA Trade) under the approval resolution No. 012292 of November 12 th 2009, modified by the resolutionNo. 01168 of February 11 th 2010.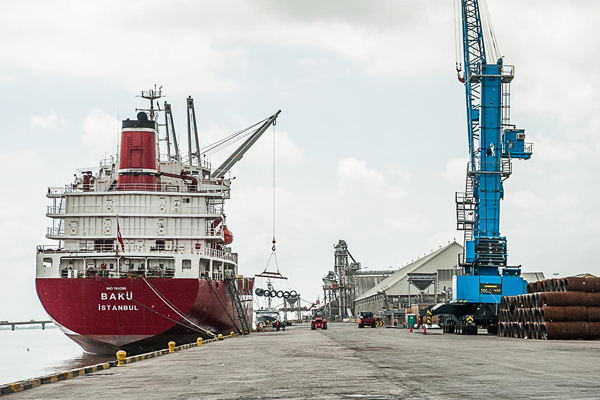 International Freight Forwarding
We are freight forwarders, ocean-going freighter (charter type), river and rail transport.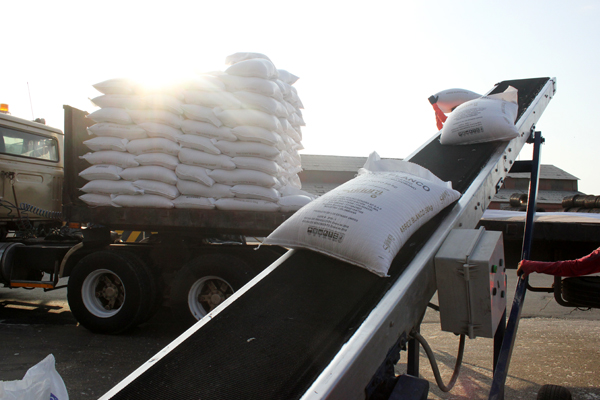 Bagging and Maquila Operations
Bagging operations in 50kgs polypropylene bags and fulfill in 500 to 5000 grams presentations.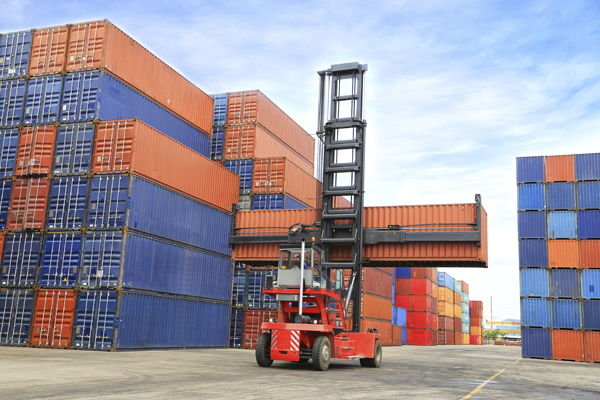 Free Trade Zone
We are users of Barranquilla's free trade zone.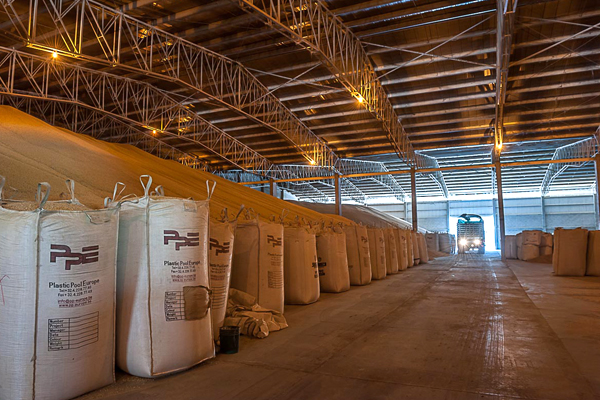 Warehousing
More than 70.000 square meters of warehouses in the different port cities of the country.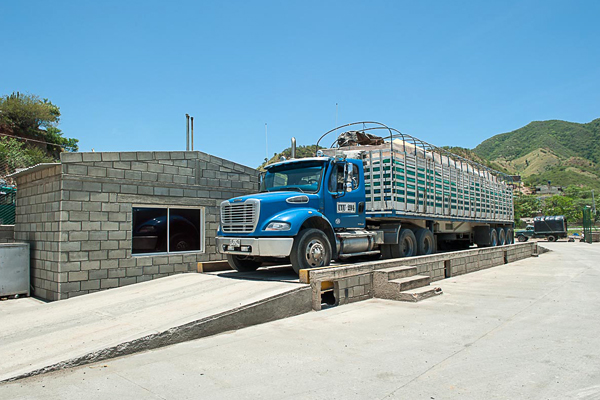 Ground Transport
Ground Transport Company under the No.0076 of September 24 th 2015.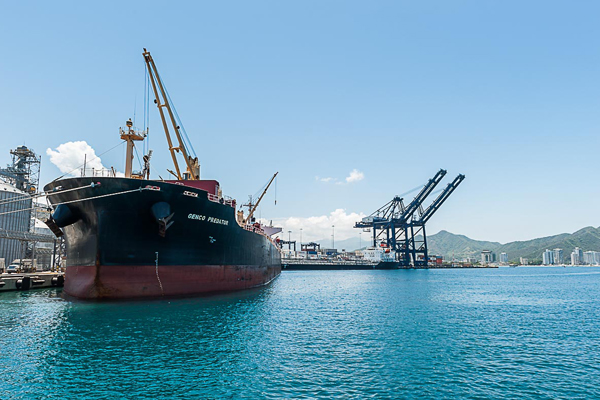 River Transport
River Transport Company under the resolution No. 0001030 of April 27 th 2017.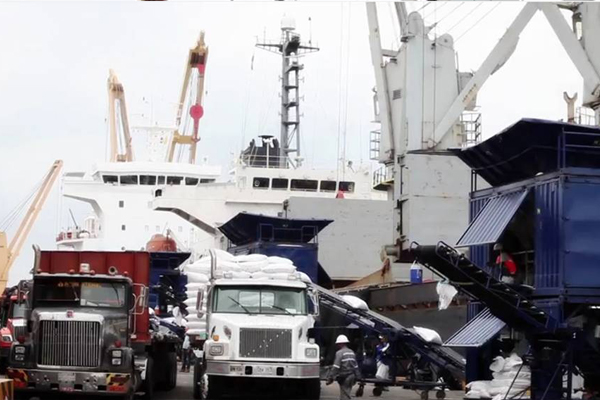 Port Operations
We are port operators for the management of all types of cargo.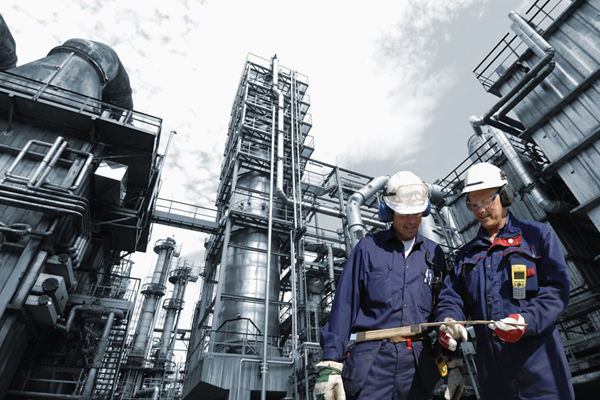 Industrial Plant Management
Outsourced operation of industrial plants.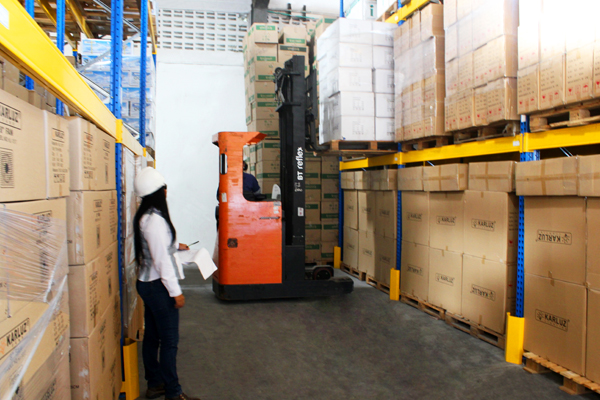 Stocktaking
Management and control of own and third-parties logistics inventory (stocktaking).
Barranquilla
Carrera 61 No. 66-75 | PBX: (5)3360410 Extensión 107
Bogotá
Calle 20 No. 82-52 Oficina 335 Centro Empresarial Hayuelos | Tel.: (1)3596053 - (1)3567617
Buenaventura
Calle 7 No. 3-11 Oficina 1204 Edificio Pacific Trade Center | Tel.: (572)2413704
Cartagena
Kilómetro 9, Vía Mamonal, Acceso 2 | Cel.: (+57)3135466591
Santa Marta
Calle 11 No. 1C-23 Edificio Posihueica Oficina 308-309 | Tel.: (5)4232837
Yotoco
Km 112, Vía Buenaventura - Buga, Glorieta de Media Canoa | Cel.: (+57) 3226552096